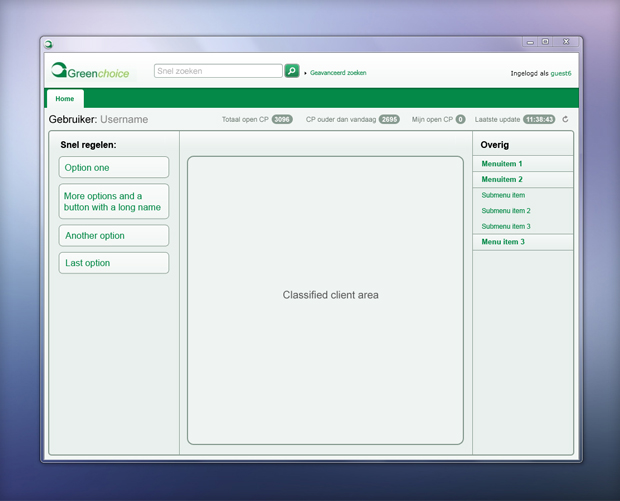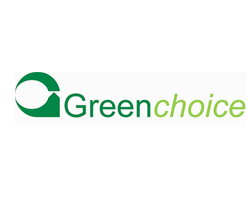 For their customer service application, Greenchoice wanted a usability redesign. Phab1 reorganized all the content into logical blocks and designed the new layout.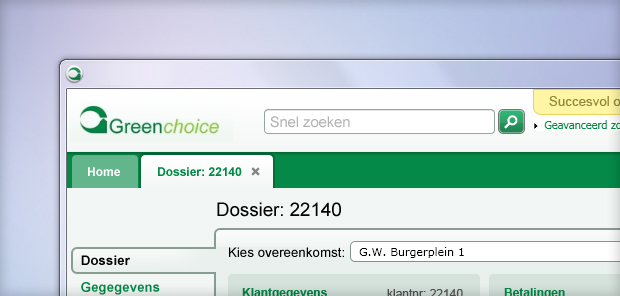 UsabilityTo create a more clear overview we removed unnecessary text or buttons from the page. The important information is reorganized over tabs.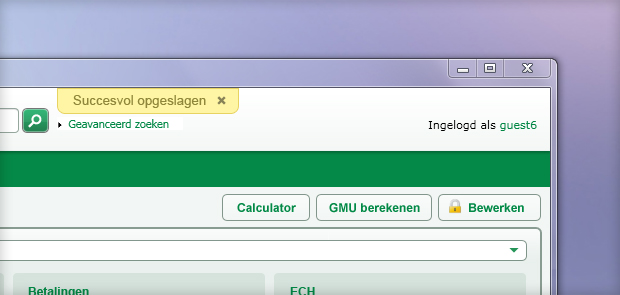 WPFThe application is completely build in Microsofts rich application platform: Windows Presentation Foundation (WPF). Phab1 created the WPF templates to be used by their internal developers.