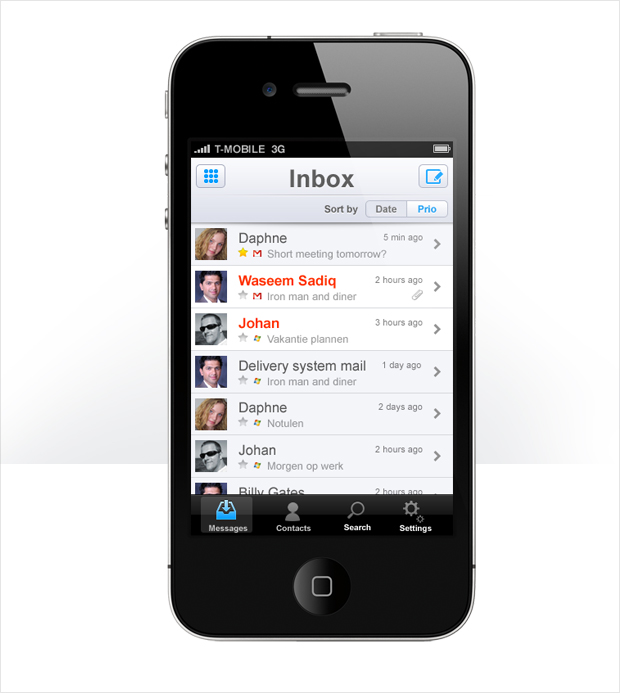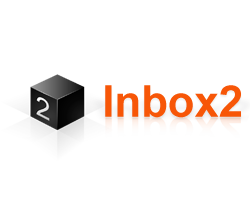 The Inbox2 Iphone app is an aggregated social app. You can keep in touch by checking all your email and social network updates from one simple place.
Inbox2 is co-founded by Phab1 and you can use it for free at www.inbox2.com.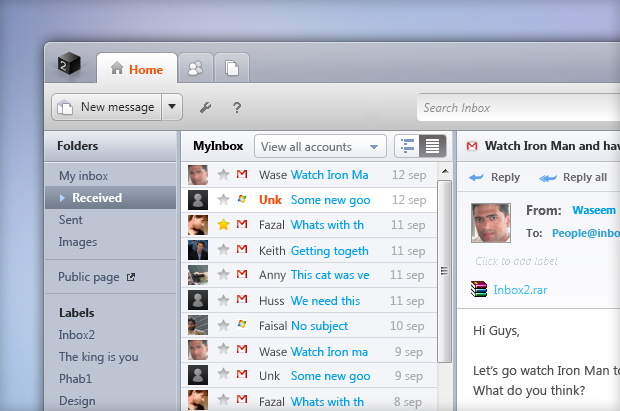 Desktop appPhab1 also created a desktop application for Inbox2. View details and images on the desktop app.