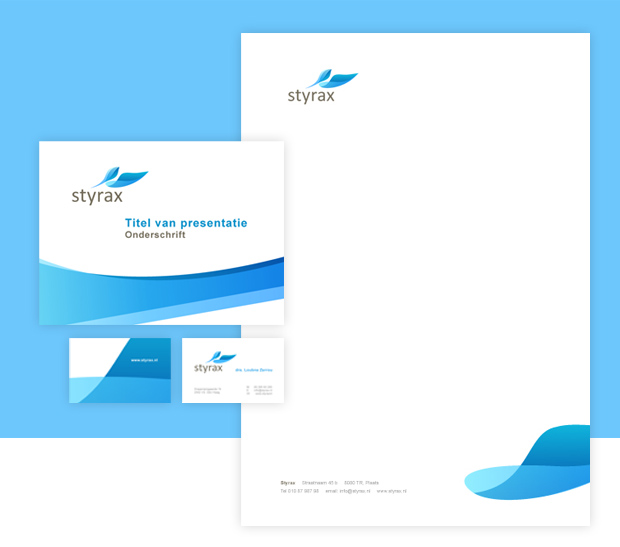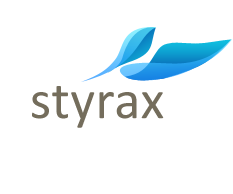 Combining the fact that Styrax is the name of a flower tree and the company is focused on training & coaching, we created a brand that reaches towards growth.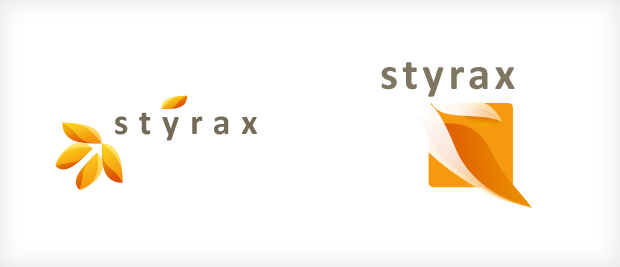 Other conceptsWe made some other concepts based on the project brief. All concepts use the flower metaphor in different styles.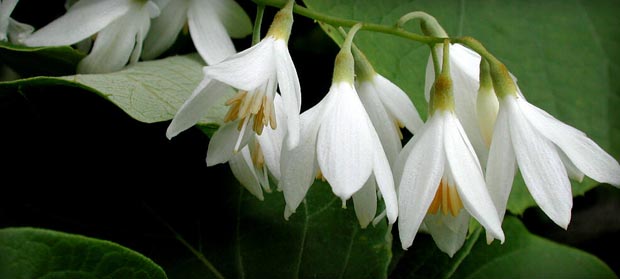 Origin of the word 'Styrax'Styrax is the latin translation of the company owners name 'Loubna'. The Styrax tree grows some very characteristic flowers with a pendulous form which is retractable in the logo.