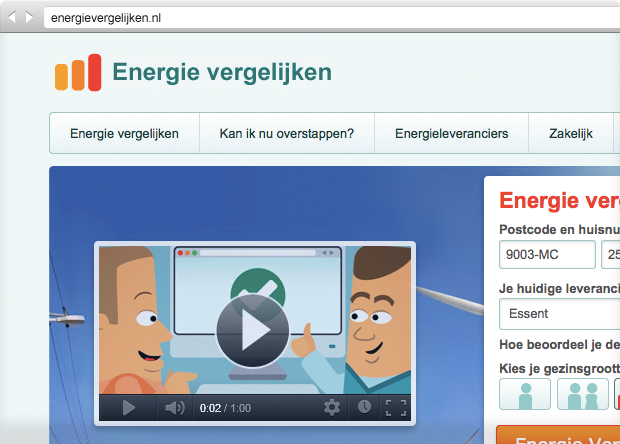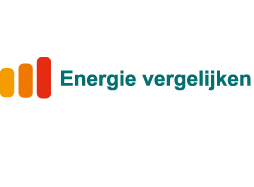 Energie vergelijken is a website to compare your energy usage and switch to a better energie supplier.
View the website here: www.energievergelijken.nl.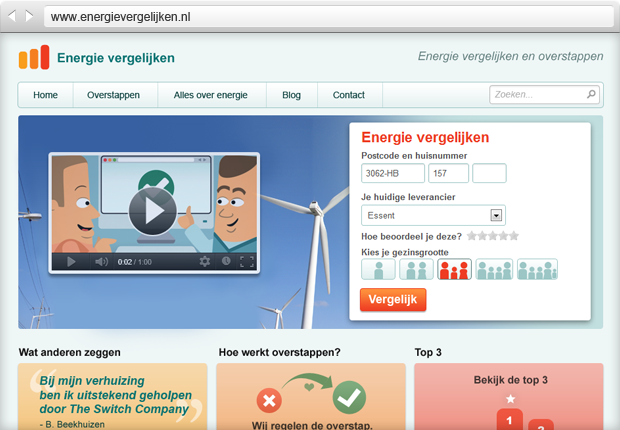 User experience
The goal of the website is to convert most of the visitors. Phab1 helped Energie Vergelijken from the start with a usability analysis and overall design of the website.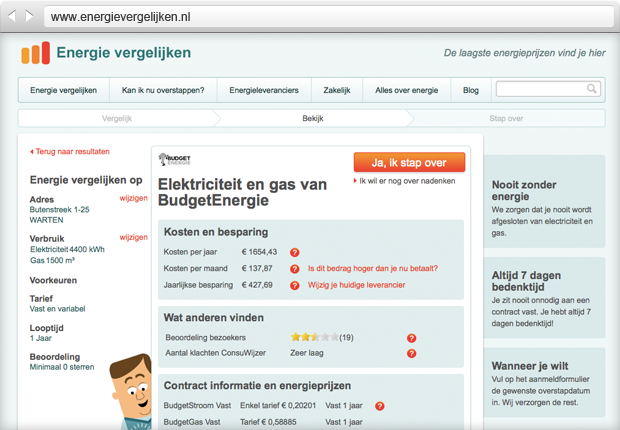 Close collaboration
To keep the conversion increasing Phab1 and Energie Vergelijken collaborate closely. Every month new improvements are added to the website.