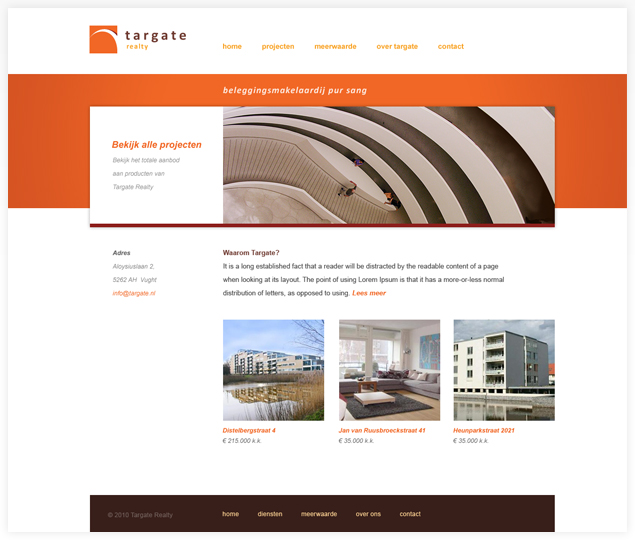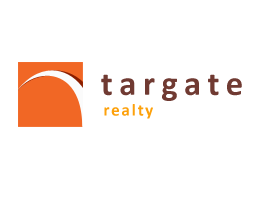 Targate is a realty agency. We created a website for their online presence. The website is designed on the continuity of the brand.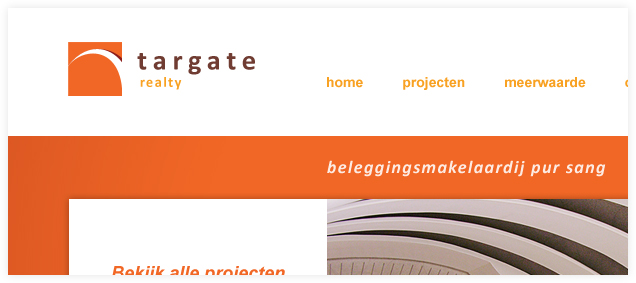 AlignmentThe layout of the website is created through the alignment of the different elements on the page.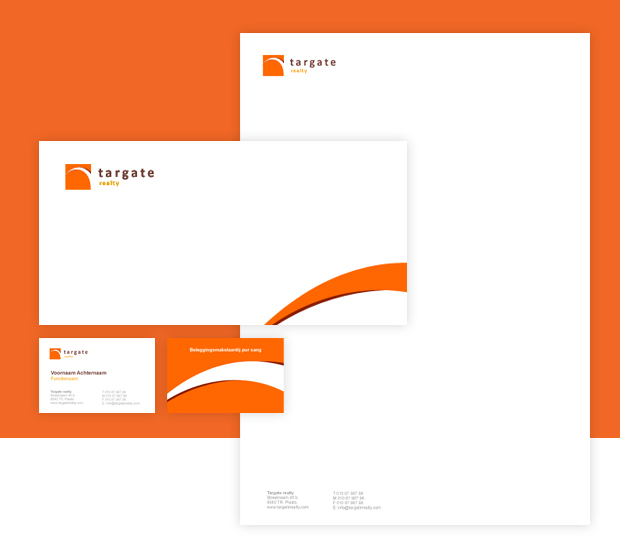 Logo & StationaryBeside the website, Phab1 also served Targate a complete brand solution. View more details and images of the Targate branding project.